2D and 3D Braiding
The technique of braiding allows automated, near-net-shape textile structures to be produced without almost any waste and with very high cost efficiency.
So that makes braiding very suitable for processing expensive raw materials like carbon roving, slit tapes and others.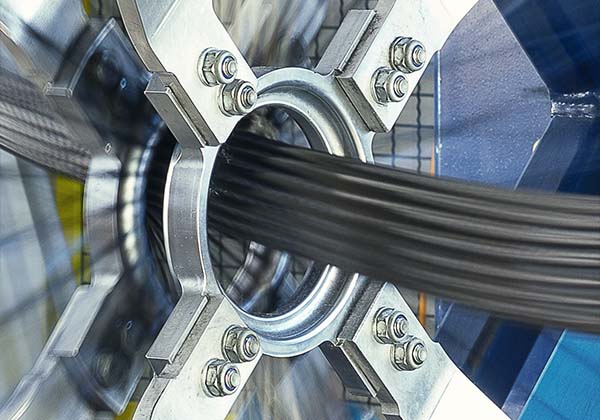 Features
Hybrid fabrics possible
High level of automation and quality monitoring
Low waste
High level of variation of fiber orientation
High machine efficiency
Wide range of design options
Multi-layer construction
Suitable for high volume production
Suitable for RTM
Compatible for the different resin systems such as EP, UP, VE, PUR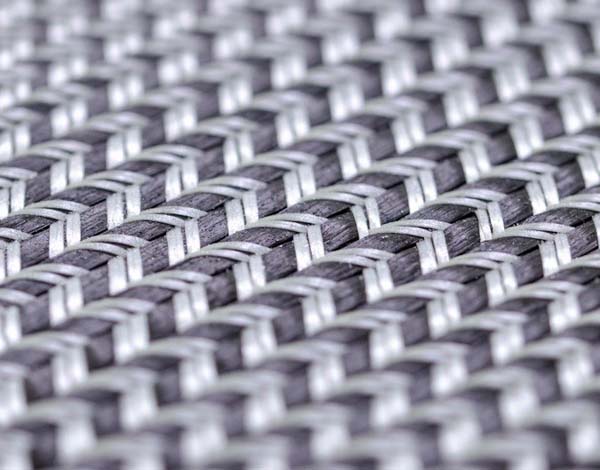 our focus: high-quality and certified work in order to be the ideal contact for our customers and their individual concerns.
Over 130 years experience

QM: IATF 16949, ISO 9001, ISO 14001
Inhouse built machines and equipment
Proven industrialization with high Overall Equipment Efficiency (OEE)