None crimp fabrics
Non-crimp fabrics made of high-performance materials such as carbon, glass and aramid fibers are characterized by their stretched position (no ondulation), which is essential for the mechanical and physical performance.
Our Non-crimp fabrics  are available as unidirectional, bidirectional and multidirectional constructions.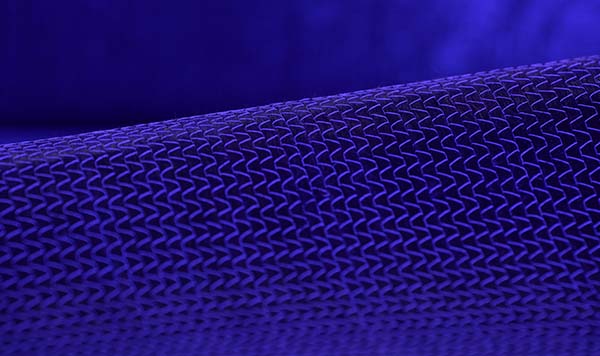 Features
Wide range of design options
Scalable load-compliant fiber orientation (0°, 90°, +/- 45°)
Multi-layer construction
Combination with fiber mats or chopped fibers
Adjustable drapeability
Better mechanical properties due to stretched reinforcing fibers
Exactly parallel reinforcing fibers
Multiaxial alignment of fibers allows optimized ply construction
Suitable for RTM, vacuum infusion, pultrusion, prepreg, etc.
Compatible for the different resin systems such as EP, UP, VE, PUR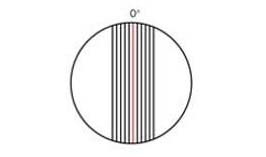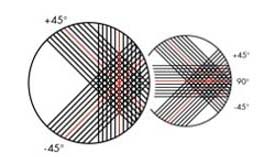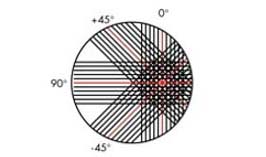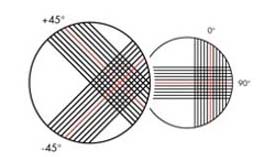 our focus: high-quality and certified work in order to be the ideal contact for our customers and their individual concerns.
Over 130 years experience

QM: IATF 16949, ISO 9001, ISO 14001
Inhouse built machines and equipment
Proven industrialization with high Overall Equipment Efficiency (OEE)