References
Kümpers Composites has been a reliable partner of well-known manufacturers in the automotive, wind and aerospace industries for several decades.
Kümpers Composites has made a name for itself in the composites industry thanks to its high quality standards, broad know-how and pronounced customer loyalty. Projects are handled professionally and on schedule.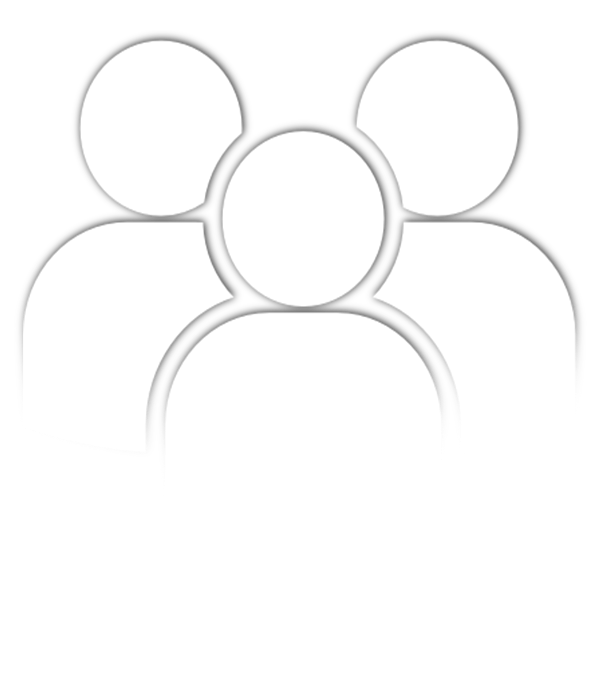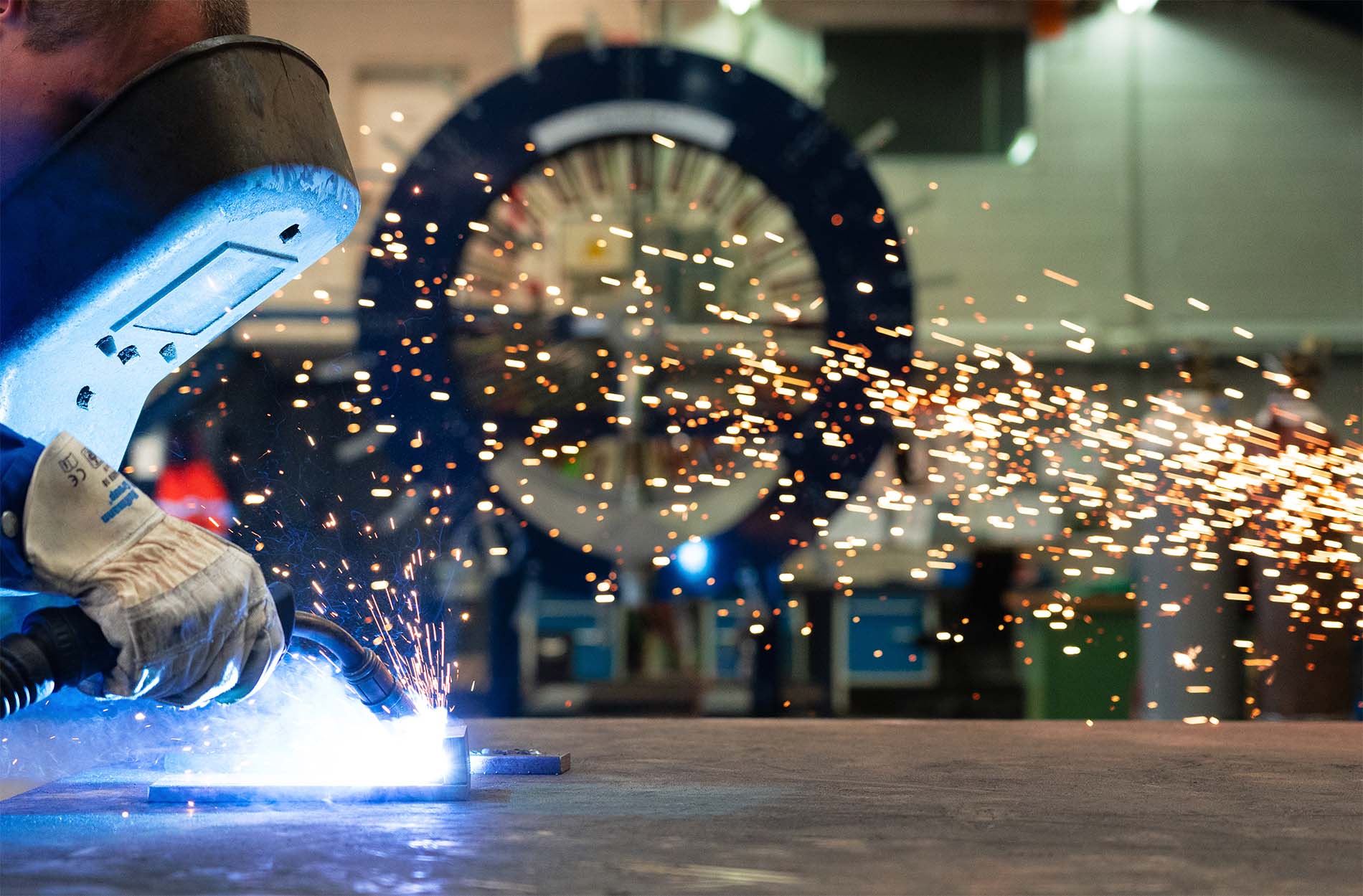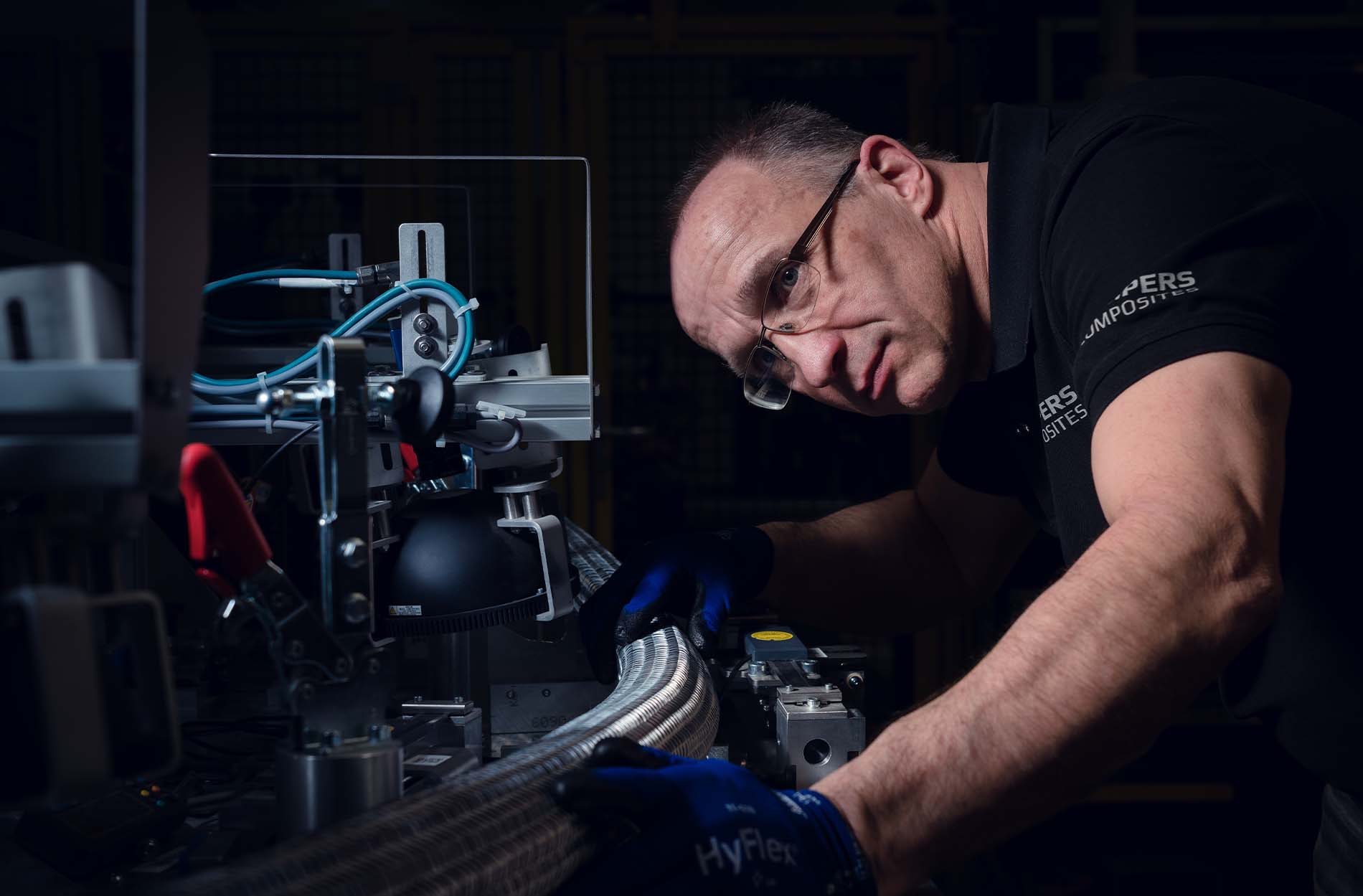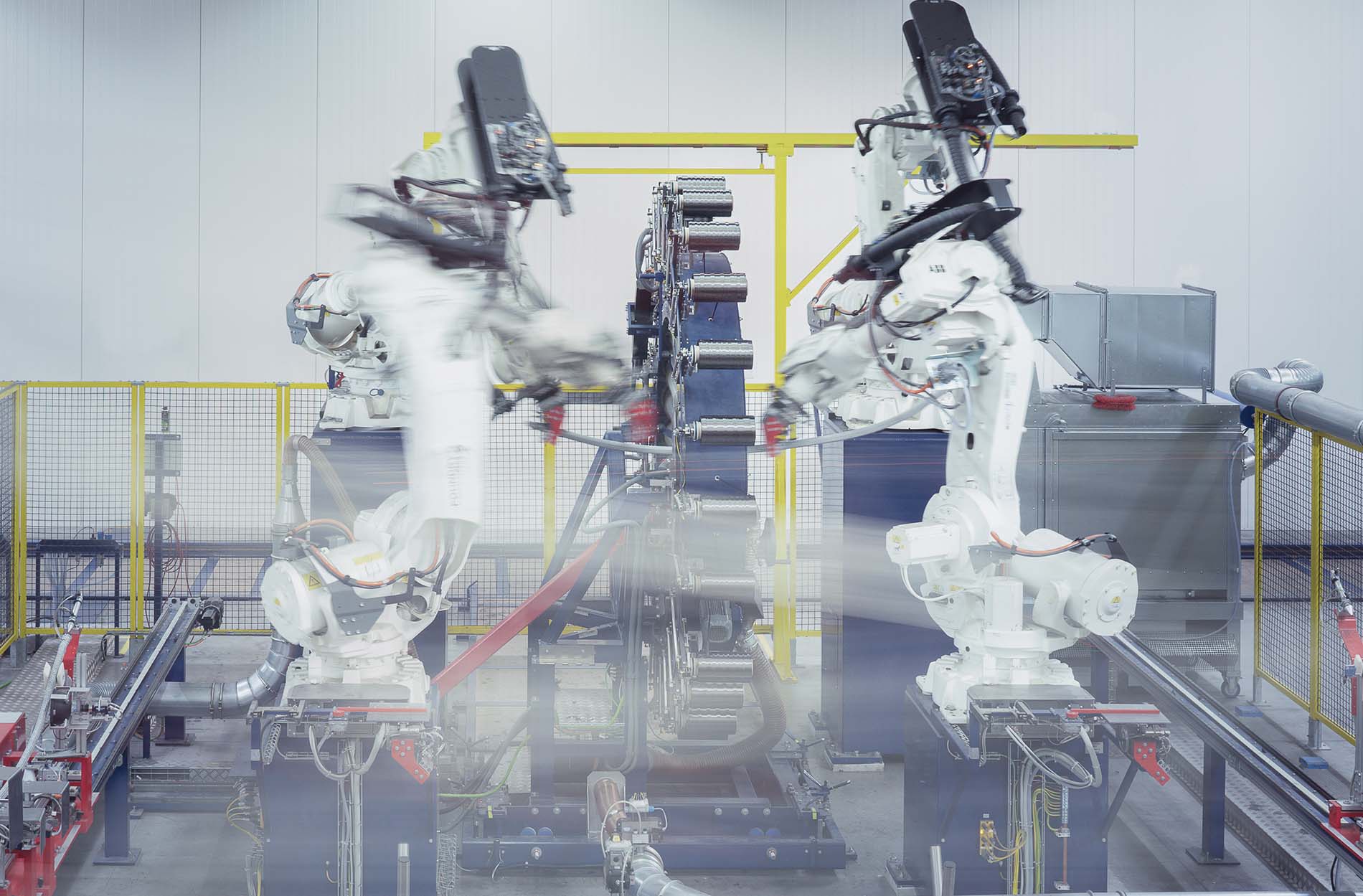 Since 1886
See our full history here
our focus: high-quality and certified work in order to be the ideal contact for our customers and their individual concerns.
Over 130 years experience

QM: IATF 16949, ISO 9001, ISO 14001
Inhouse built machines and equipment
Proven industrialization with high Overall Equipment Efficiency (OEE)